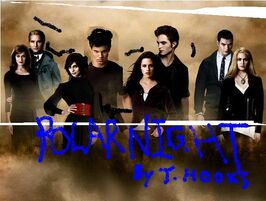 Welcome to New Wiki Name

Edit
The Twilight Saga Remix is an encyclopedia about everthing related to Twilight, fan fictions related to Twilight and the remix of the Twilight Universe. The wiki format allows anyone to create a comprhensive database for fans of the series and its counterparts. This page is hosted by J.H00k$ aka King J0ewseff for Woo G0tcha H00ked Military Inck. All rights Reserved. (NON-PROFIT).
THIS IZ DA REMIX
Edit
Latest activity
Edit
Ad blocker interference detected!
Wikia is a free-to-use site that makes money from advertising. We have a modified experience for viewers using ad blockers

Wikia is not accessible if you've made further modifications. Remove the custom ad blocker rule(s) and the page will load as expected.